Dedicated machines simplified
DediConnect helps you set up game servers, on your own machine, without spending nights figuring out how to setup a game server.
It is the most economical solution, without having to sacrifice any performance.
Get access to the performance of dedicated machines and leave all the technical hocus pocus to us.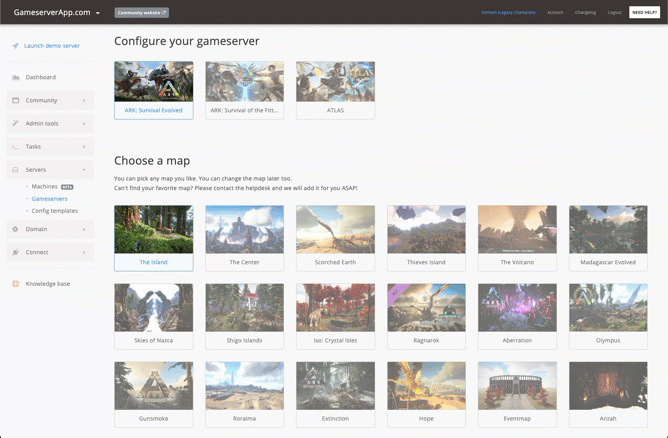 What customers say about DediConnect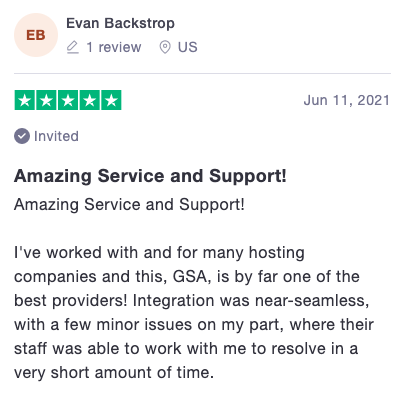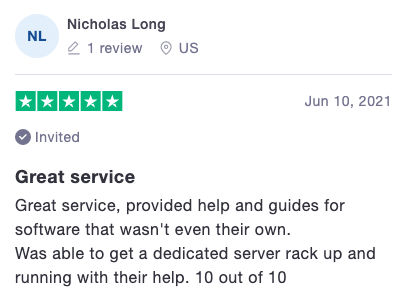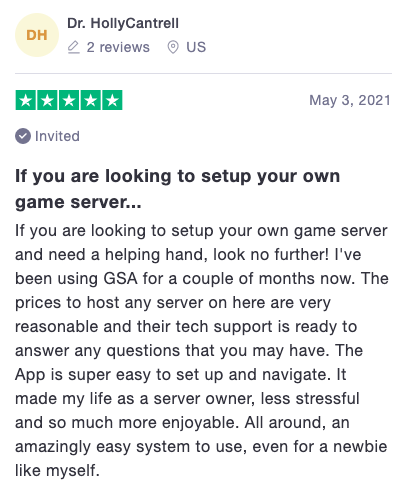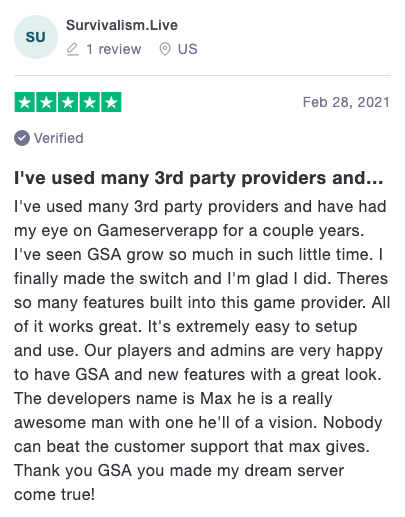 Pricing
Powerful tools, affordable for everyone
Knowledge base
Fully packed with 100+ guides to help you utilize all features.
GSA:Hosted
We provide you with a high performance game server.
GSA:RconConnect
Connect a game server you rent or host elsewhere to GSA. Connect 2 for free.