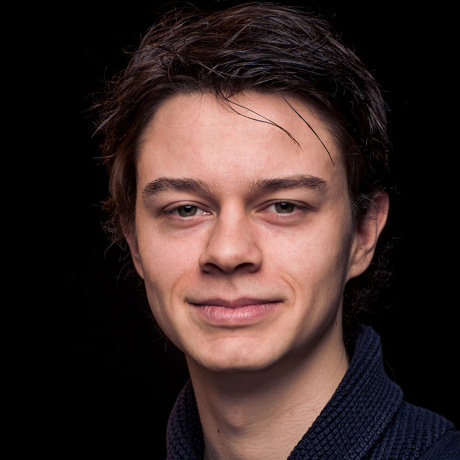 We're making advanced game hosting accessible to everyone.

Max started GameServerApp.com in 2016. The company operates from The Netherlands; famous for its windmills, wooden clogs, stroopwafels and great weather!
Mission
We build intelligent tools for game communities. By removing the technical hassle, we make professional game server community hosting accessible to everyone.
History
"Since I was a teenager, I have been fascinated with hosting game servers. After a ten-year 'game hosting pause', I started a little ARK community in 2015. During the first year, I learned what tools are required to run a thriving community. About a year later, I launched GameServerApp.com to share the knowledge and tools."
Different approach
"I like talking to customers directly to understand better what they need. Knowing what customers need is crucial information to improve existing tools and develop new features for our customers!
Some will say companies should have big help desk teams, but I have to disagree. The size of a company's help desk is just a reflection of how user-friendly the product is. If you need much staff to explain things repeatedly or fix broken stuff, your product could use some tweaks."
Thank you for using GSA!
I sincerely hope you enjoy using GameServerApp.com.
- Max