Endless reward combinations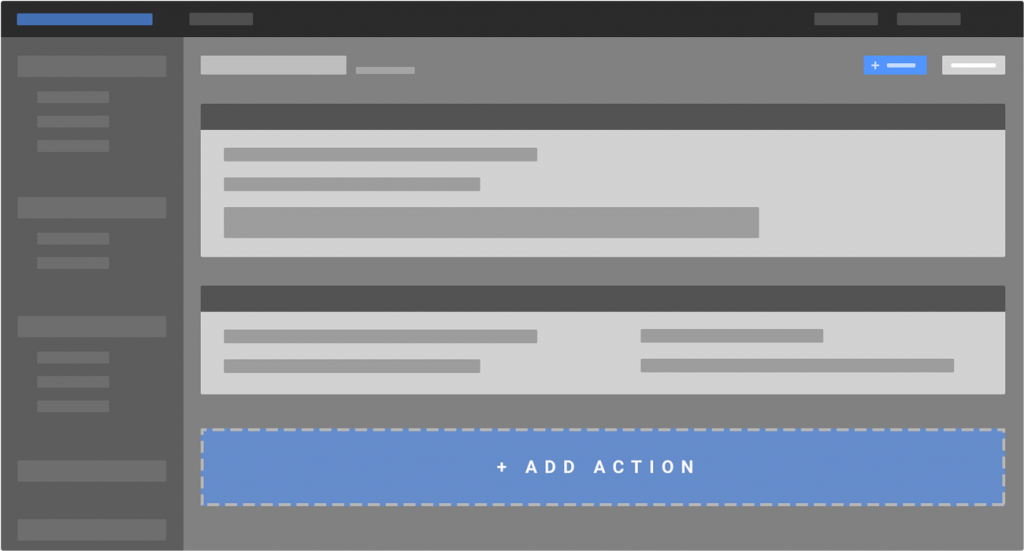 Sales tracking
Distinguish one-time and recurring payments easily. With monthly targets.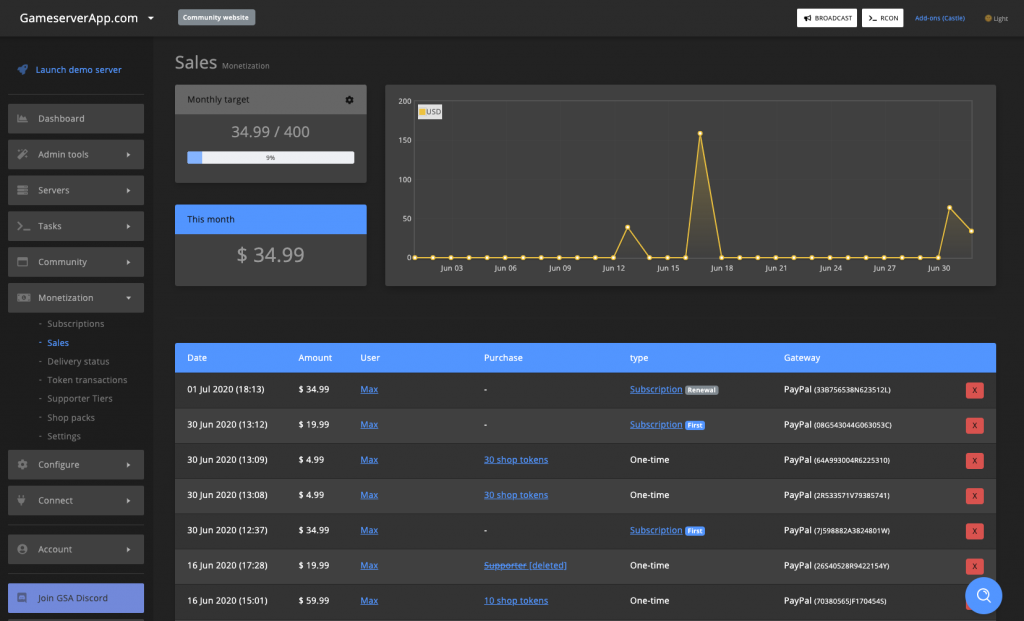 You can manage subscriptions right from the dashboard. See all related transactions per subscription.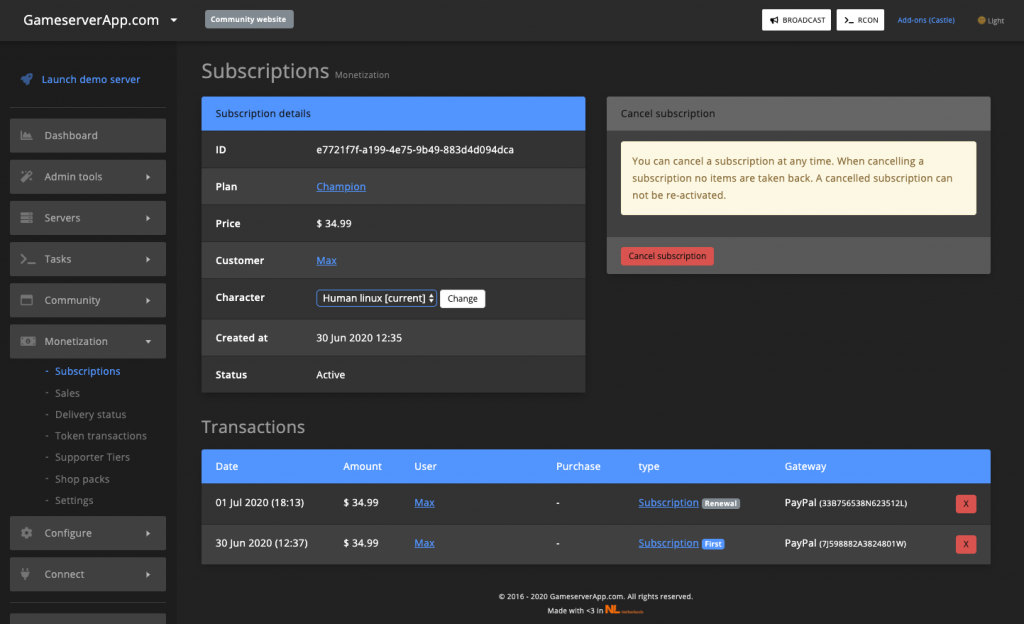 Customer management
Your customers can update their subscriptions via your Community website.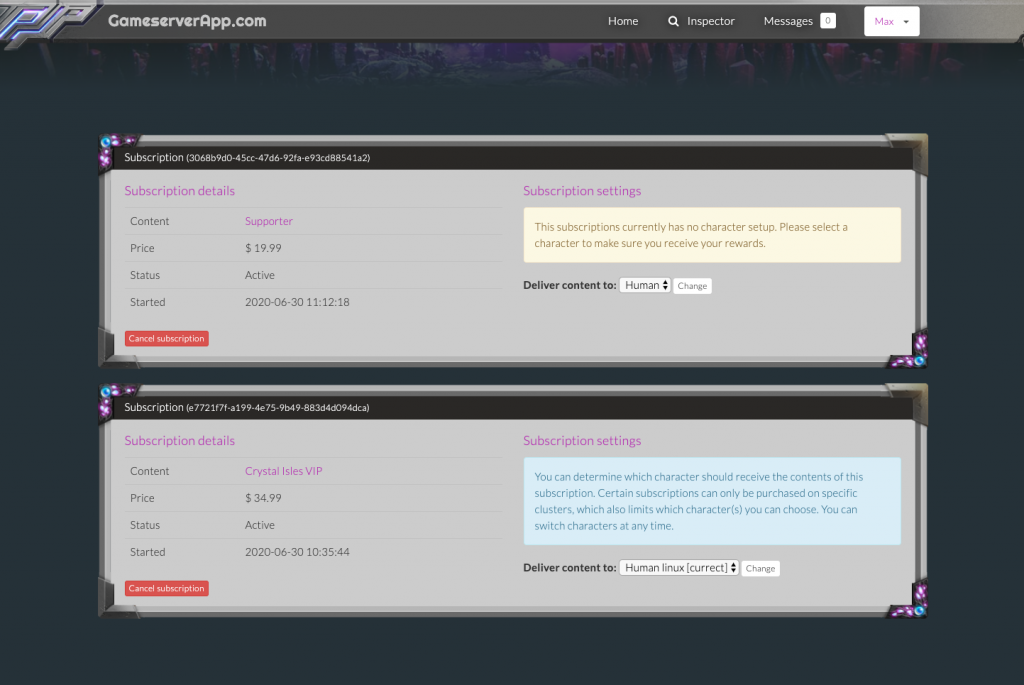 After a wipe your customer can quickly setup their new character to receive rewards on.
Knowledge base
Fully packed with 100+ guides to help you utilize all features.
GSA:Hosted
We provide you with a high performance game server.
GSA:DediConnect
Connect your own dedicated (root) machine with GSA.