Automated delivery
Stop wasting time with your fully automated shop.
The shop comes with an in-game and web shop.
Limits & details
You have complete control over how often players can order a shop pack.
Upload custom images for your shop pack and add a description about what is in the package. This automatically shows up on your in-game shop as well as the web shop.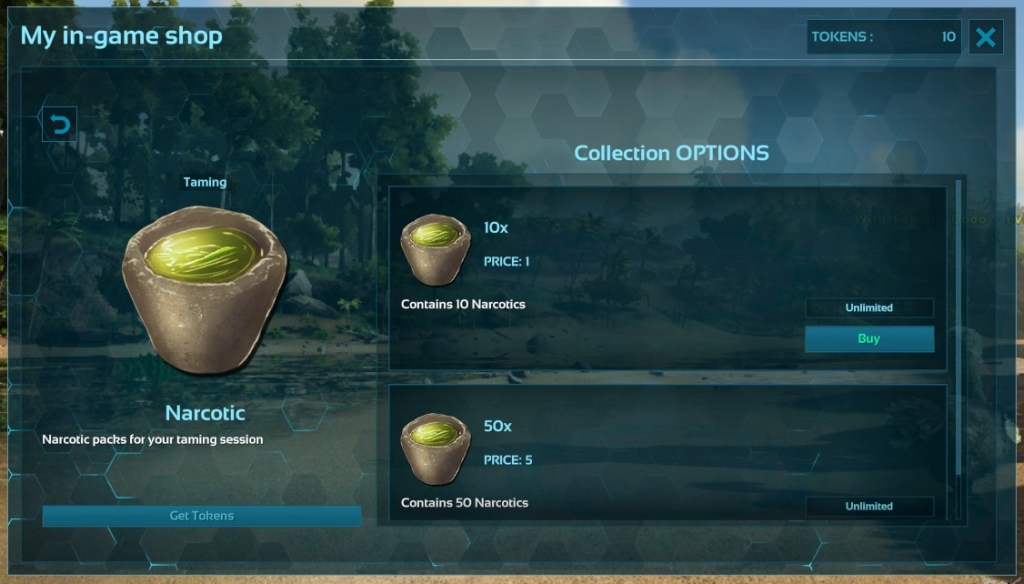 Available for all game servers
The GSA Shop is available for all game servers, free of charge. For the in-game shop you need to install the GSA Integration mod.
Check your order flow
Monitor your deliveries with detailed logs.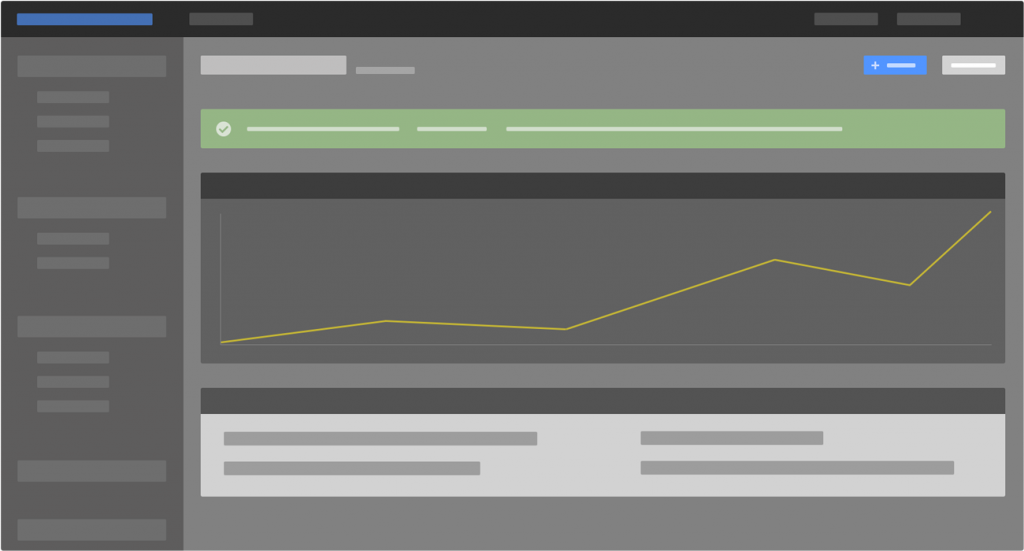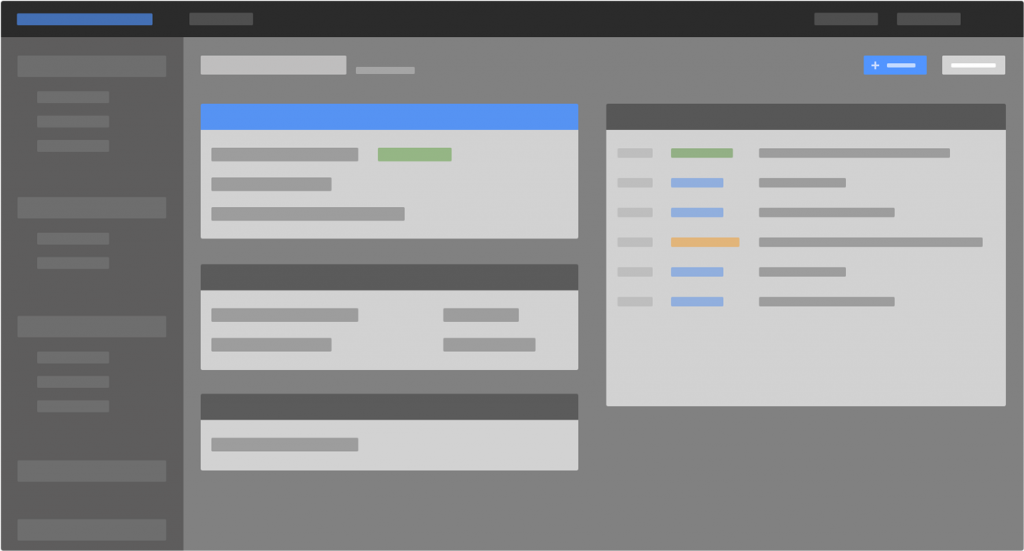 In-game notification
Players are notified when their delivery is ready for pick-up or was delivered.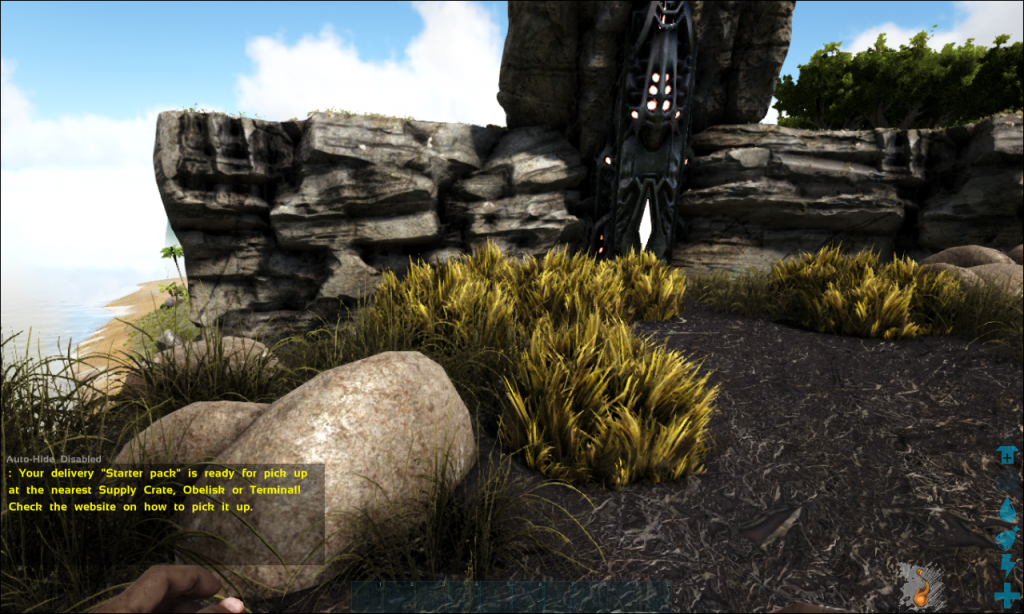 Knowledge base
Fully packed with 100+ guides to help you utilize all features.
GSA:Hosted
We provide you with a high performance game server.
GSA:DediConnect
Connect your own dedicated (root) machine with GSA.