In-game shop
Let players purchase items from your shop without leaving the game.
Works seamless with the GSA Web shop.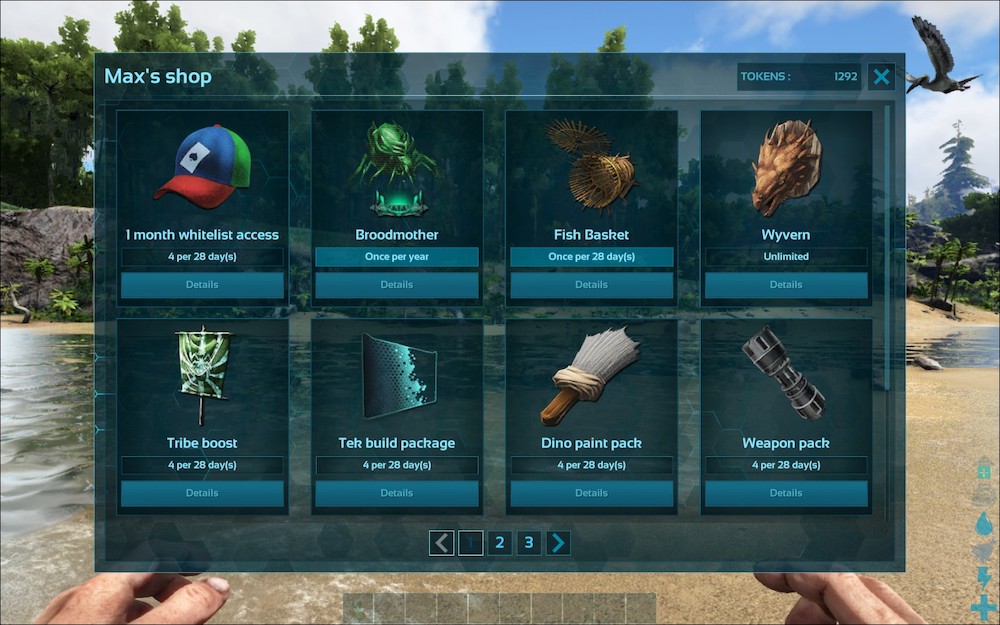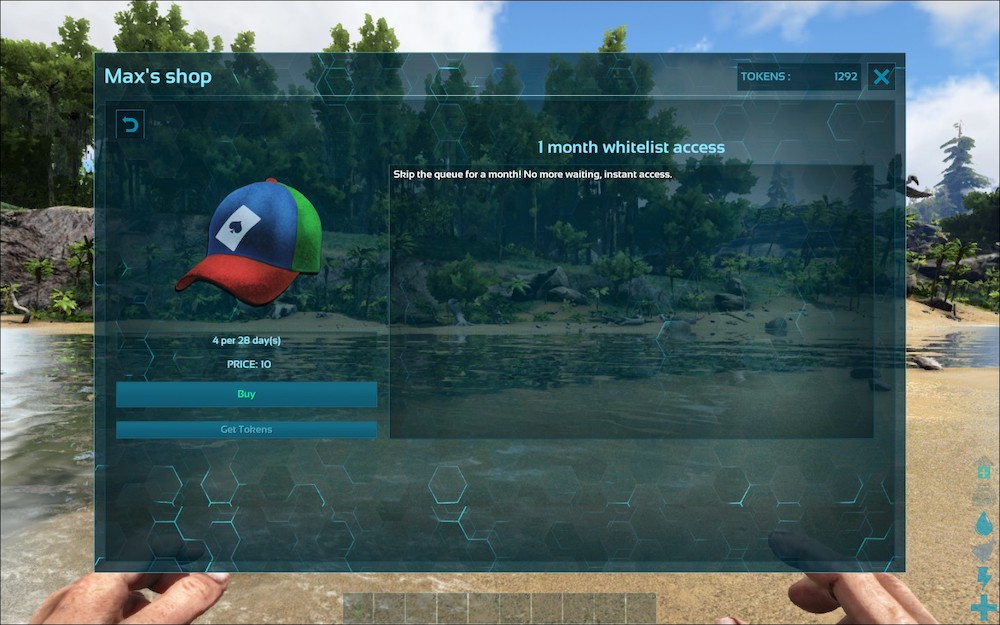 Cluster chat
Let players from different servers in your cluster talk to each other.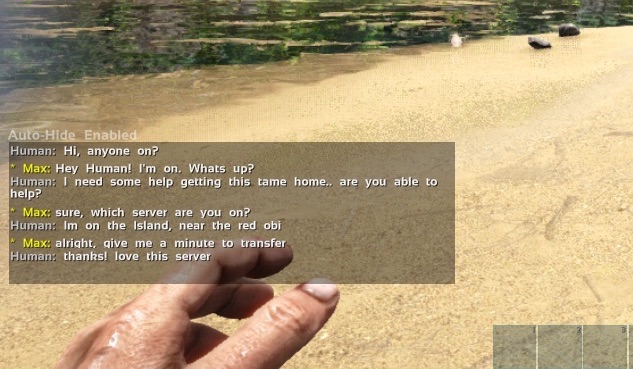 Setting up cluster chat could not be easier. After installing the GSA Integration mod all that is left to do is enable cluster chat on your dashboard.
Available for all game servers
The GSA Integration Mod is available for all ARK game servers, free of charge.
Introduce currency in-game
Take the GSA token system in-game with Token Gems. When consumed the gems add tokens to the player's account. Works great for special drops too!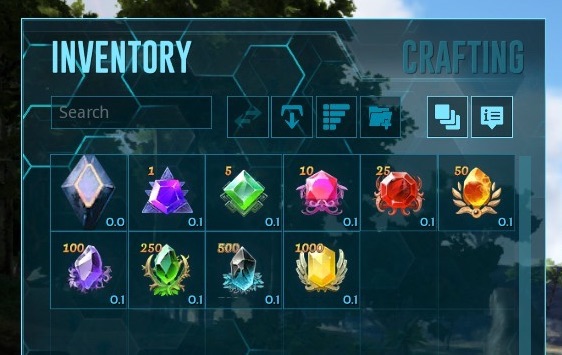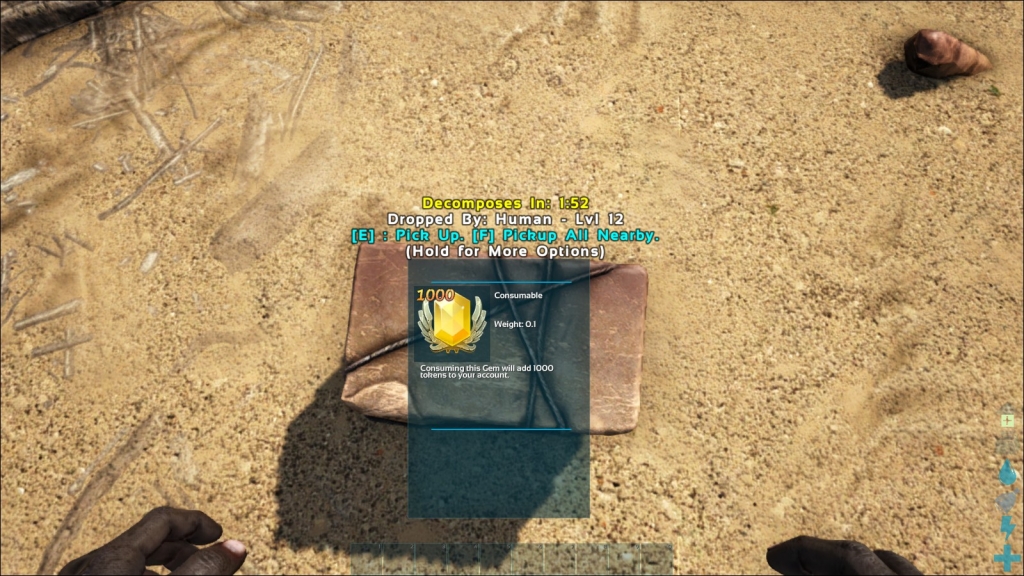 Enhanced notification
Less intrusive notifications to let players know what is going on.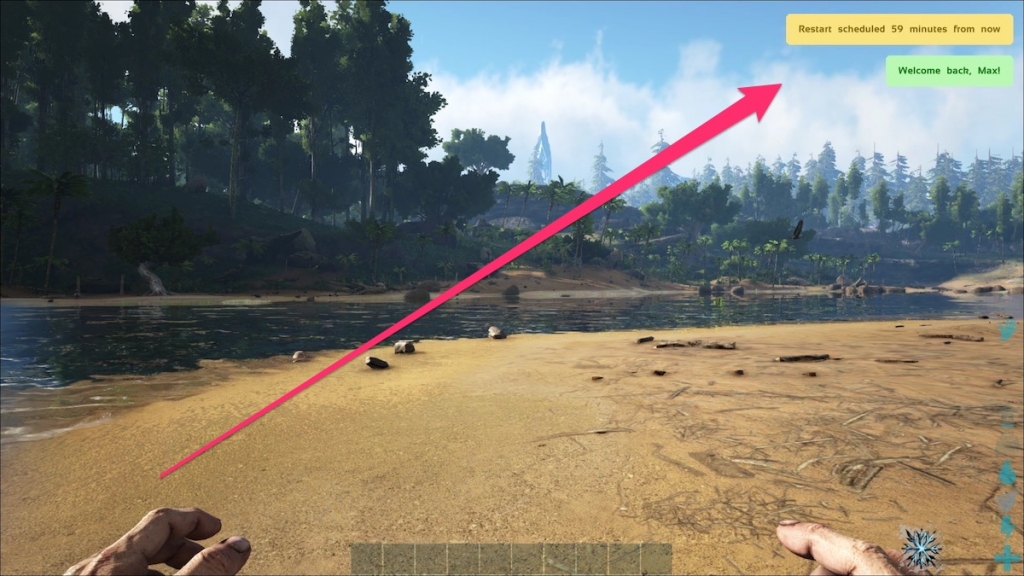 Can be delivered via the shop. Allows players to paint dino's without any admins getting involved.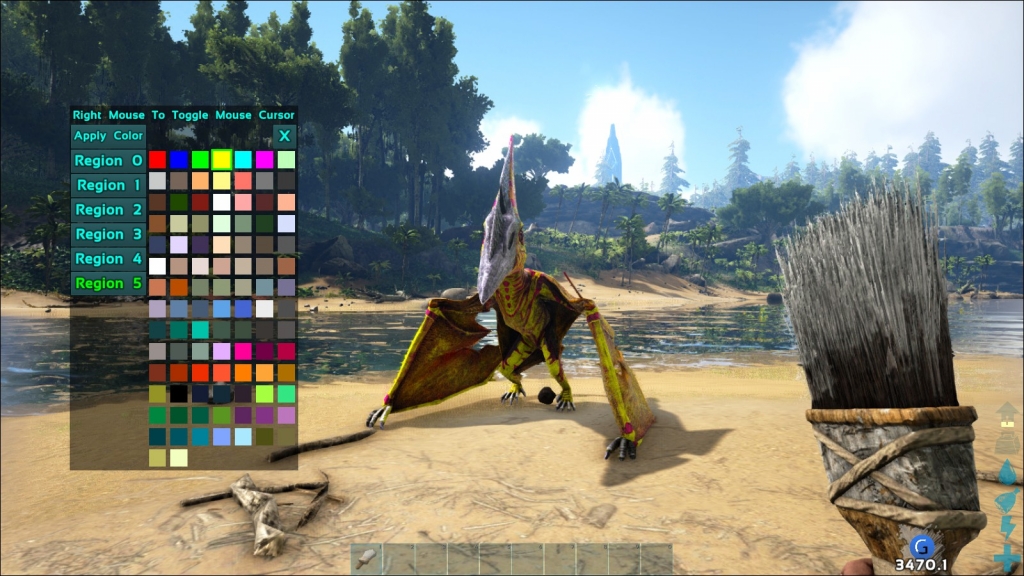 Knowledge base
Fully packed with 100+ guides to help you utilize all features.
GSA:Hosted
We provide you with a high performance game server.
GSA:DediConnect
Connect your own dedicated (root) machine with GSA.