Powerful dedicated game servers
Say goodbye to noisy neighbours.
Click and go!
Simply select your game, map and region and you are ready to have your game server installed for you.
Setting up your game server is as easy as that.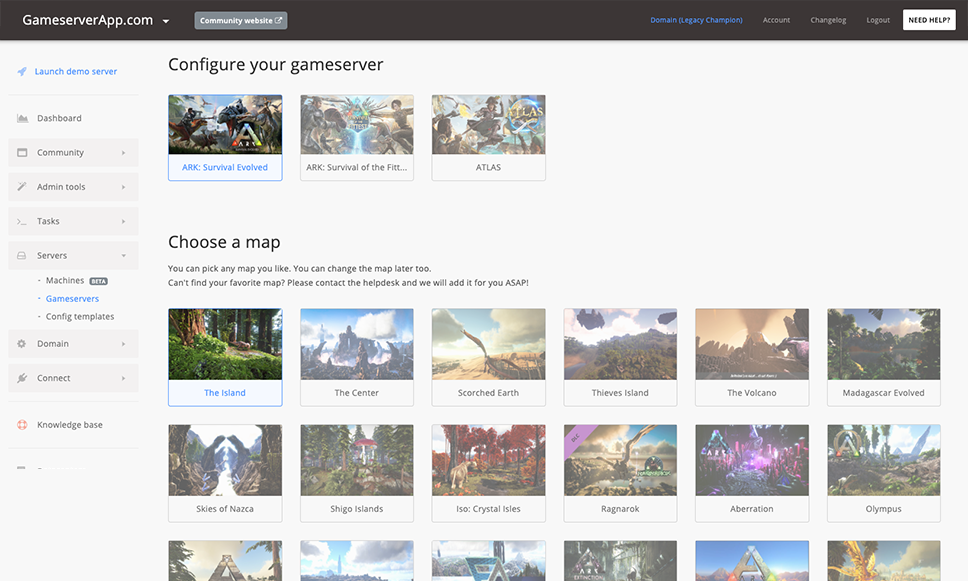 Build for teams
The GameServerApp platform is build with teams in mind.
Automatically protecting you for crossing actions.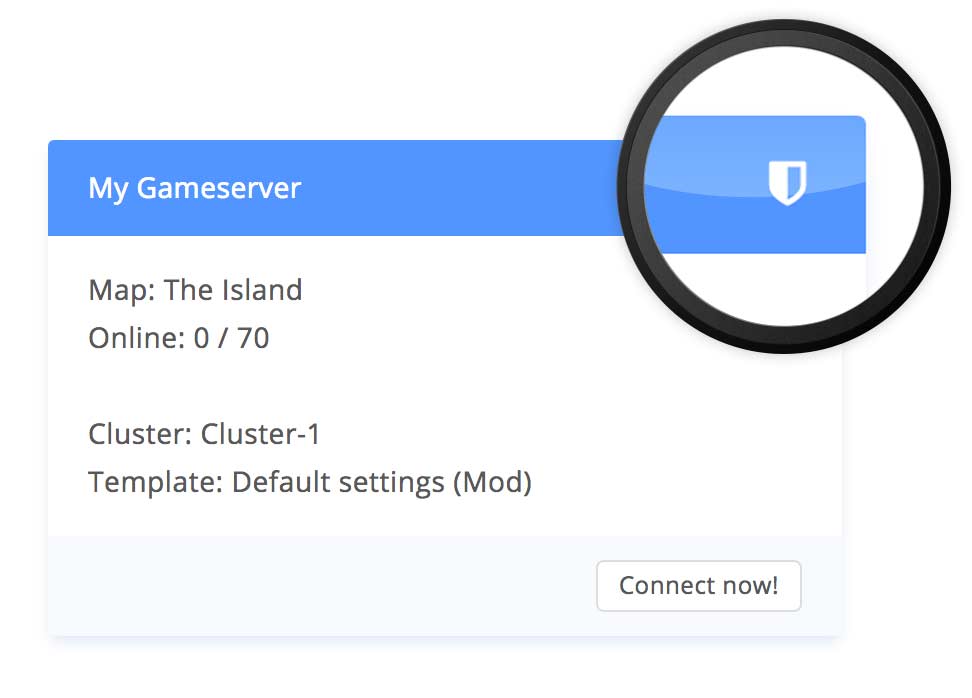 Knowledge base
Fully packed with 100+ guides to help you utilize all features.
GSA:DediConnect
Connect your own dedicated (root) machine with GSA.
GSA:RconConnect
Connect a game server you rent or host elsewhere to GSA. Connect 2 for free.