Lack server experience?
Having a dedicated machine is no longer limited to the techies.
Anyone can now do it.
Carefully selected
The supported providers offer dedicated machines optimal for gameserver hosting. For each machine we created detailed step-by-step guides that explain how to order and prepare the server.
When that is done, you can leave the rest to us.
Launch and Go!
Right after the platform is done installing your machine, you can launch gameservers on it. Quick and easy.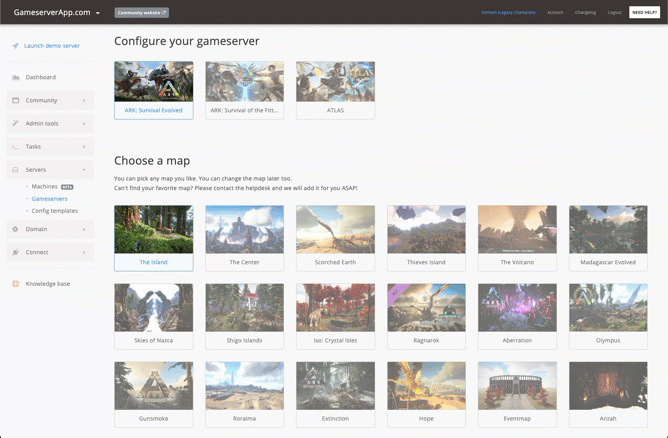 Knowledge base
Fully packed with over 100 guides to help you fully utilize all features.
Domain add-ons
Tweak your control panel add-ons to your likings.
Customer support
Do you have a question or need some help with your gameserver?