Official LinuxGSM Partner
LinuxGSM is a command-line tool designed to be as simple as possible, allowing admins to spend less time on management and more time gaming. Learn more >
A solution for every community
*= Requires Add-on
Automate everything
Easily setup automated RCON actions using drag-and-drop editor.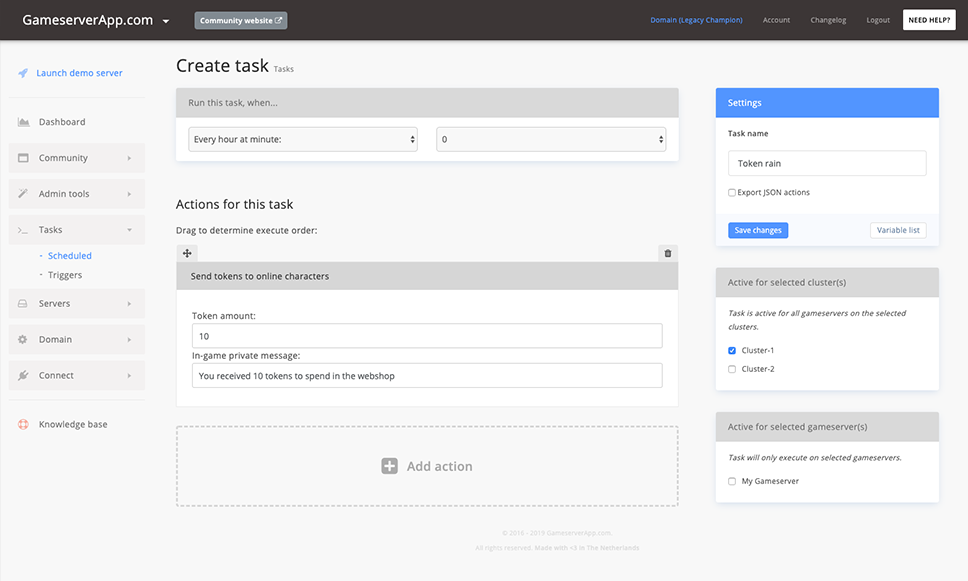 Select specific game server(s) or clusters where this task should be active.
Make donating fun
Encourage players to contribute to server costs with GSA's monetisation features. Setup your shop in minutes.
Create an in-game and web shop in one go.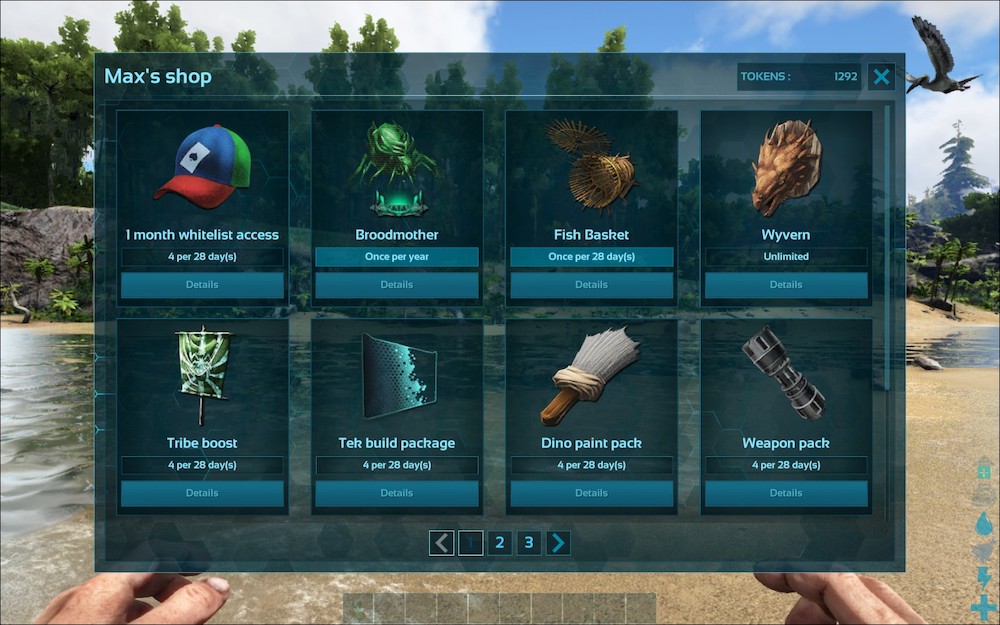 Easy Discord integration
Talk to in-game players or run RCON commands from your Discord app.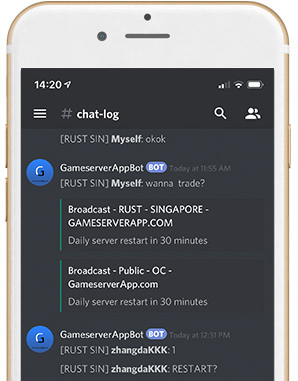 Connecting Discord is done in an instant. Giving your community a major upgrade.
Works with your favourite games
Know what characters are connected to an account, what they ordered on your shop, and keep track with your team.
Actions
With just a click of a button you can kick, ban, whitelist a player or send an item in-game.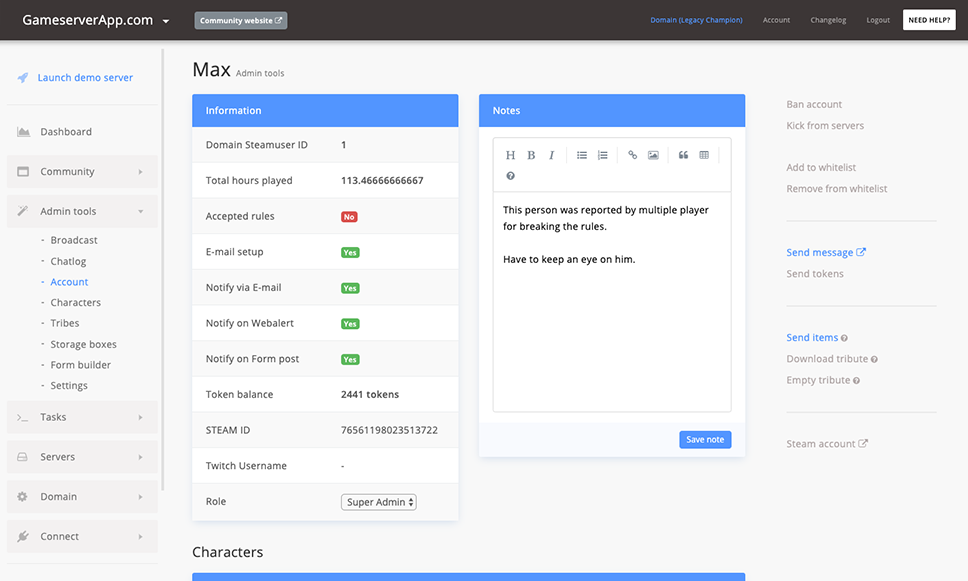 Chat log
See everything and filter or search for specific logs.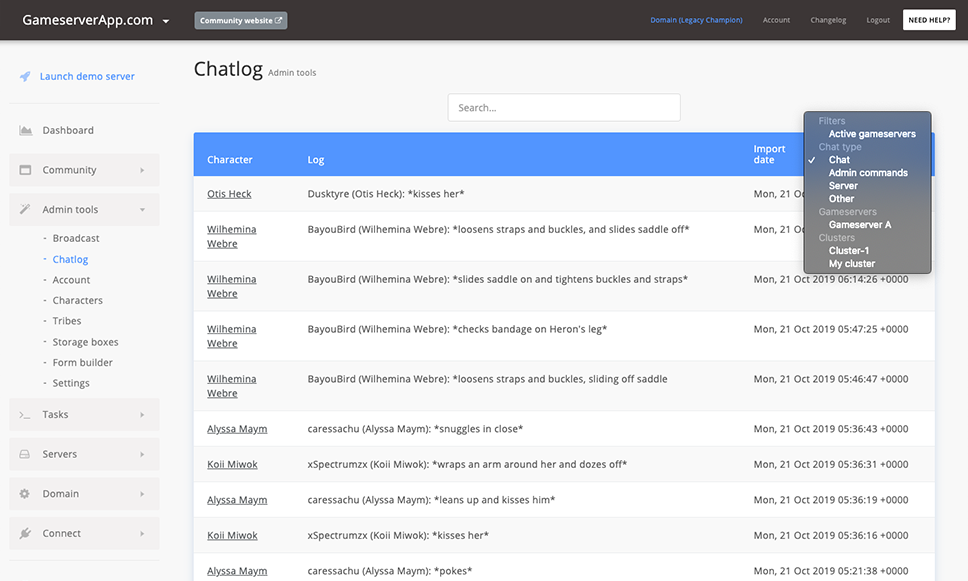 Sign up today
Connect your GSA:RconConnect servers or launch a free demo server.