Works out of the box with your favourite services
Click and go!
Simply select your game, map and region and you are ready to have your game server installed for you.
Setting up your game server is as easy as that.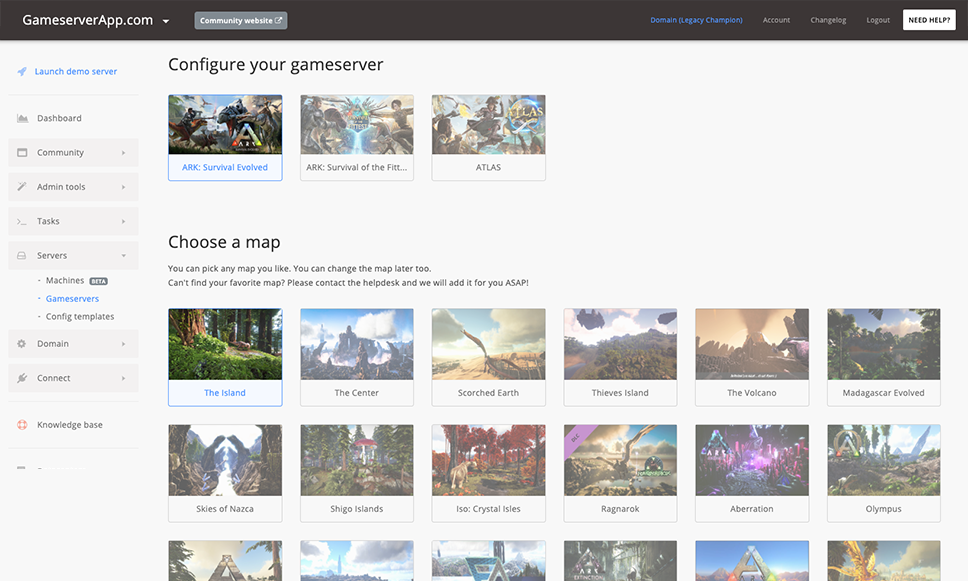 Build for teams
The GameServerApp platform is build with teams in mind.
Automatically protecting you for crossing actions.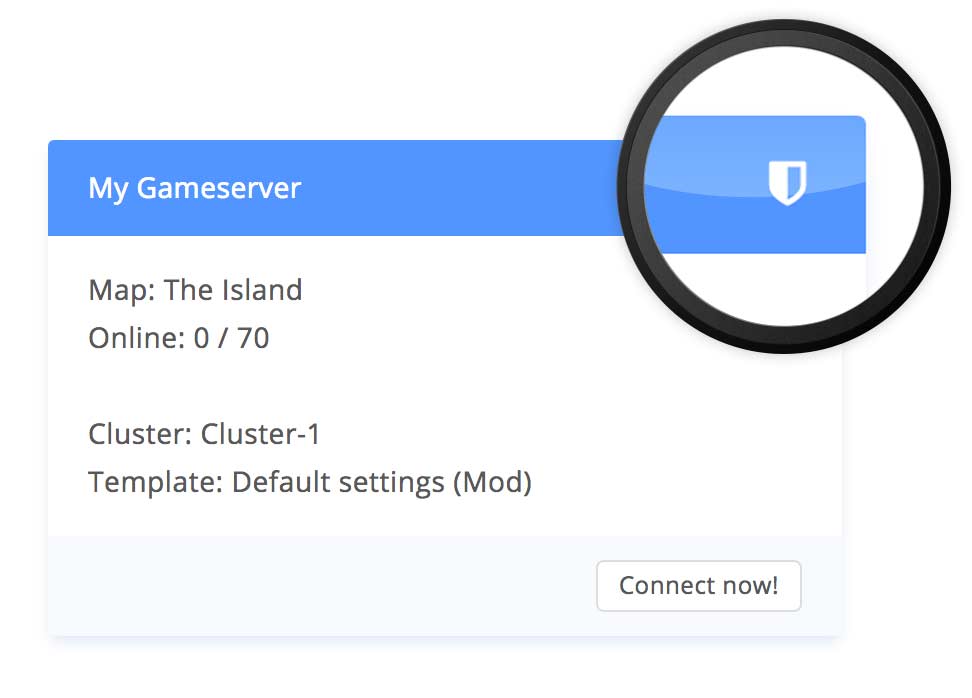 Knowledge base
Fully packed with 100+ guides to help you utilize all features.
GSA:Hosted
We provide you with a high performance game server.
GSA:DediConnect
Connect your own dedicated (root) machine with GSA.
Tested by 493.000+ STEAM players worldwide
Launch your free demo game server and test it for 2 hours.
No payment credentials required