Watching 24/7
Say goodbye to manual mid-night updates. Forever.
You receive an e-mail as soon as an update is detected.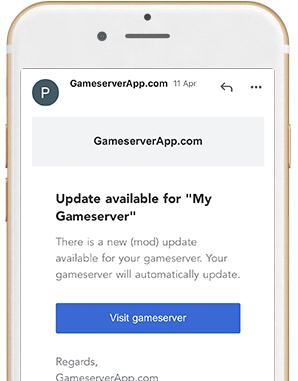 Your game server will immediately start the configured countdown, so players can prepare for the update.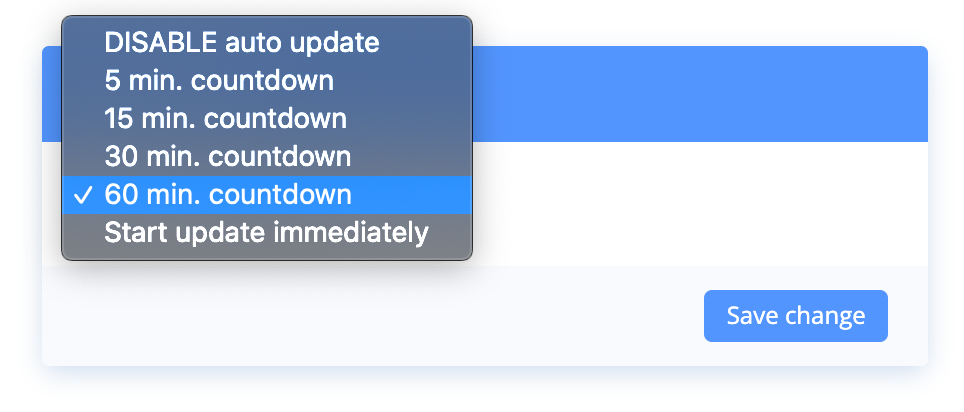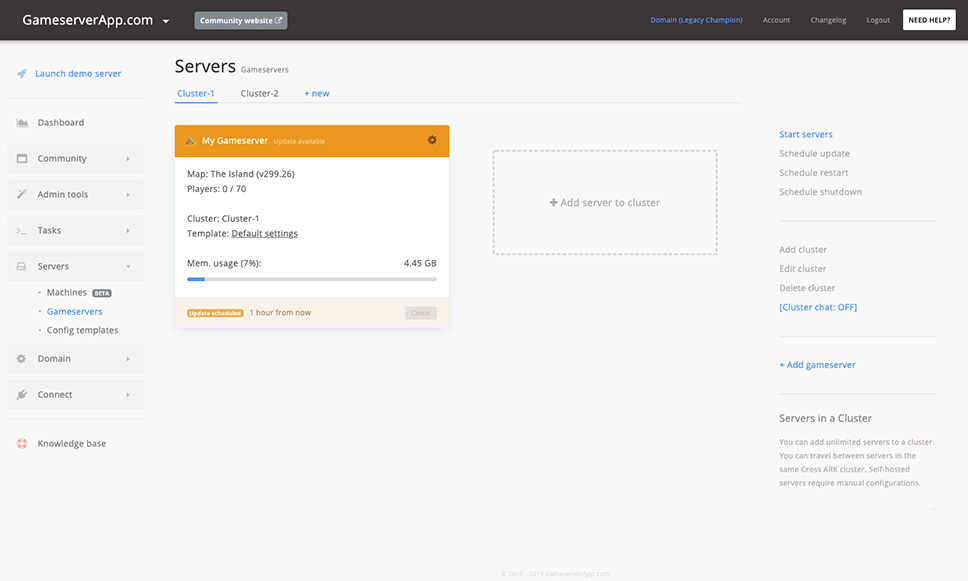 See which server is scheduled for an update. Cancel the countdown if needed.
You can also manually schedule an update for one or multiple servers with just one click.
In-game countdown
Improve the player experience by eliminating sudden disconnects.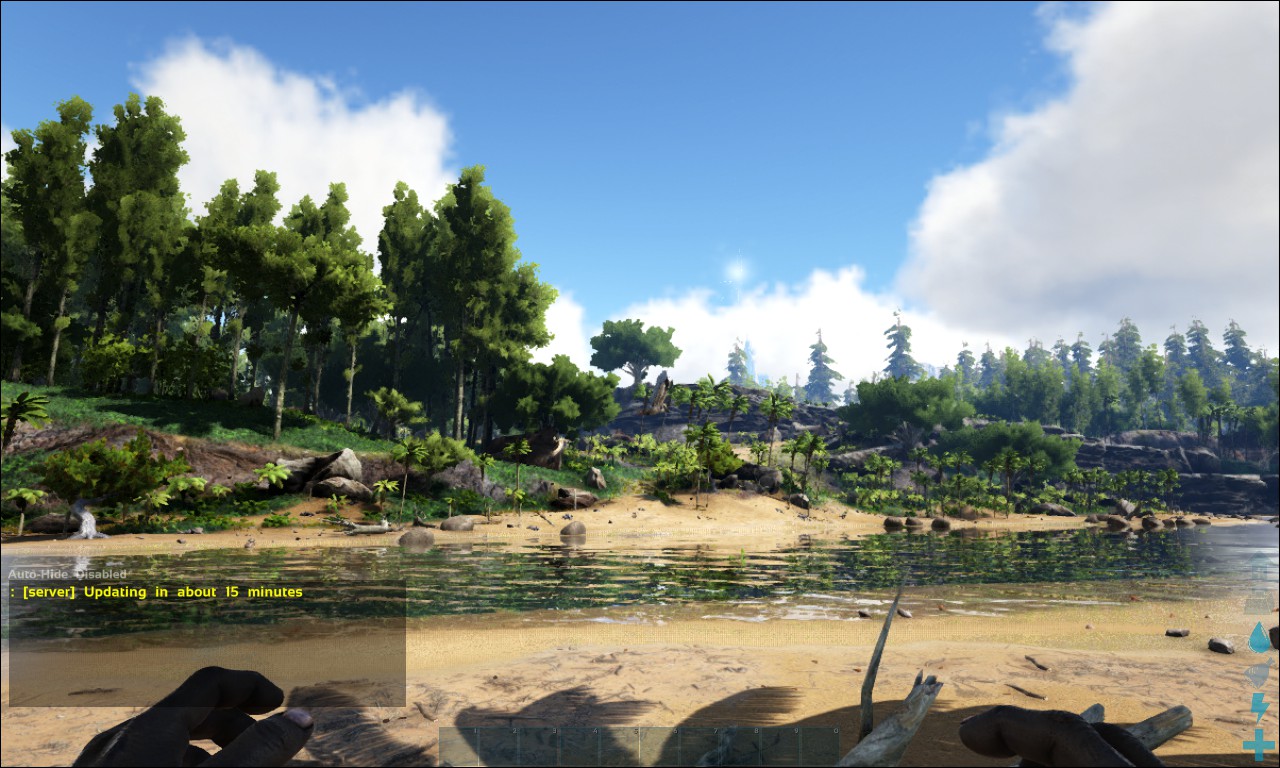 The features displayed on this page are only available for Cloud game servers and Dedicated machine products.